Our process
The lead generation process can be effectively broken down into four key steps, each critical to the overall success of attracting potential customers and converting them into leads.
Here's an overview:
Audience
The first step is to clearly define and understand your target audience. This involves identifying the demographics, interests, needs, and pain points of the group of people who are most likely to benefit from your product or service.
Engagement
Once you understand your audience, the next step is to create content that appeals to them. This might include blog posts, social media content, eBooks, webinars, or videos that provide value, educate, inform, or entertain your audience.
Capture Leads
Use tools like landing pages, forms, and call-to-action buttons to capture the contact information of interested individuals.
Delivery
inally, guide the leads towards making a purchase decision through effective sales tactics, special offers, or demonstrations of how your product or service can resolve their specific issues or needs.
why partner with leads junction?
Our exclusive leads ensure that each lead you connect with hasn't been sold to multiple buyers, giving you an advantage in your closures.
High-Quality Leads: Leads Junction specializes in providing high-quality leads that are rigorously vetted and verified, ensuring that you connect with prospects who have a genuine interest in your products or services.
Customized Lead Targeting: They offer customized lead targeting based on your specific business needs, ensuring that the leads you receive are relevant to your industry, product, or target demographic.
Increased Conversion Rates: Since Leads Junction provides pre-qualified leads, the chances of conversion are typically higher as compared to general marketing efforts.
Real-Time and Fresh Leads: They offer real-time leads, ensuring that you get access to prospects when they are most interested, increasing the likelihood of successful engagement.
Read more
Our Lead Delivery Options
Marketing Resources
Dive into a rich repository of articles designed to enlighten, inspire, and guide you through the various facets of marketing & lead generation industry.
Each post is crafted with care by industry experts, ensuring you receive not only the latest trends and strategies but also practical tips and comprehensive guides.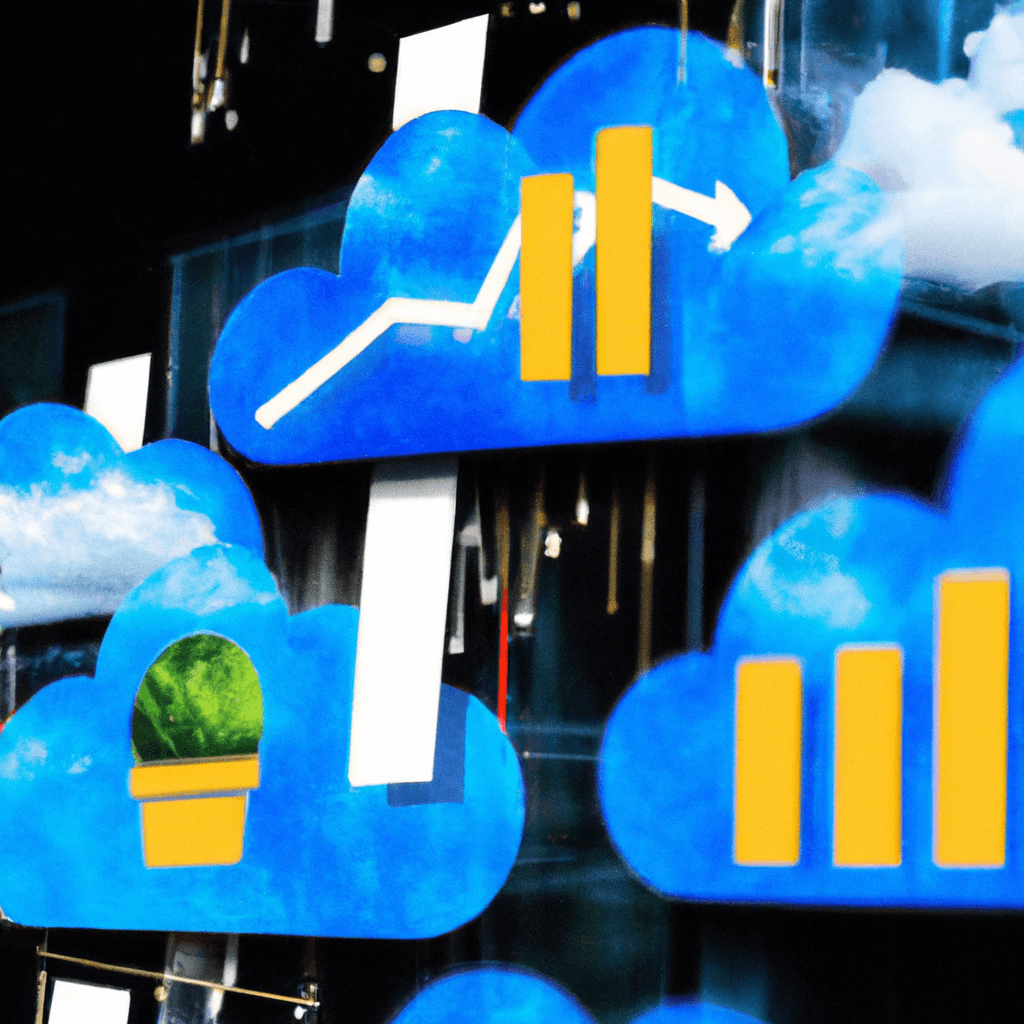 Quick Answer To scale your digital marketing agency, focus on refining and expanding your service offerings, investing in tools and …